Julia Raasch was born 1997 in Frankfurt/Main. She began studying music at the age of 8 when she started taking private piano lessons with Boris Levantovitch. Six years later, she began to learn the organ with Bernhard Zosel. At the age of 15, she received her "D" Diploma in church music and since then she has been invited to play church services in several local communities in the Frankfurt region. She has won several prizes in organ, piano and chamber music at the "Jugend musiziert" competition and in 2015 received a federal award in the organ category.
From 2015 to 2020 Julia Raasch studied church music in Weimar at the FRANZ LISZT University of Music and passed her A diploma with top grades.
She studied Organ literature and improvisation with cathedral organist Prof. Silvius von Kessel, Prof. Martin Sturm, Prof. Michael Kapsner und Hans Christian Martin, conducting with Prof. Jürgen Puschbeck. She wrote her thesis about Bach's Passacaglia in c minor "Reception history and registration practice". From 2016 to 2018 she directed Weimar's gospel choir "Jakob Singers". In 2018 she was awarded with the German-Scholarship.
Lively concert activities take her to important locations within Germany and beyond national borders. She also appears as a continuo player, including at the Stuttgart International Bach Academy under the direction of Hans-Christoph Rademann.
She was organist at the world famous Hildebrandt-organ from 1746 from 2019 until september 2021 in Naumburg St. Wenzel.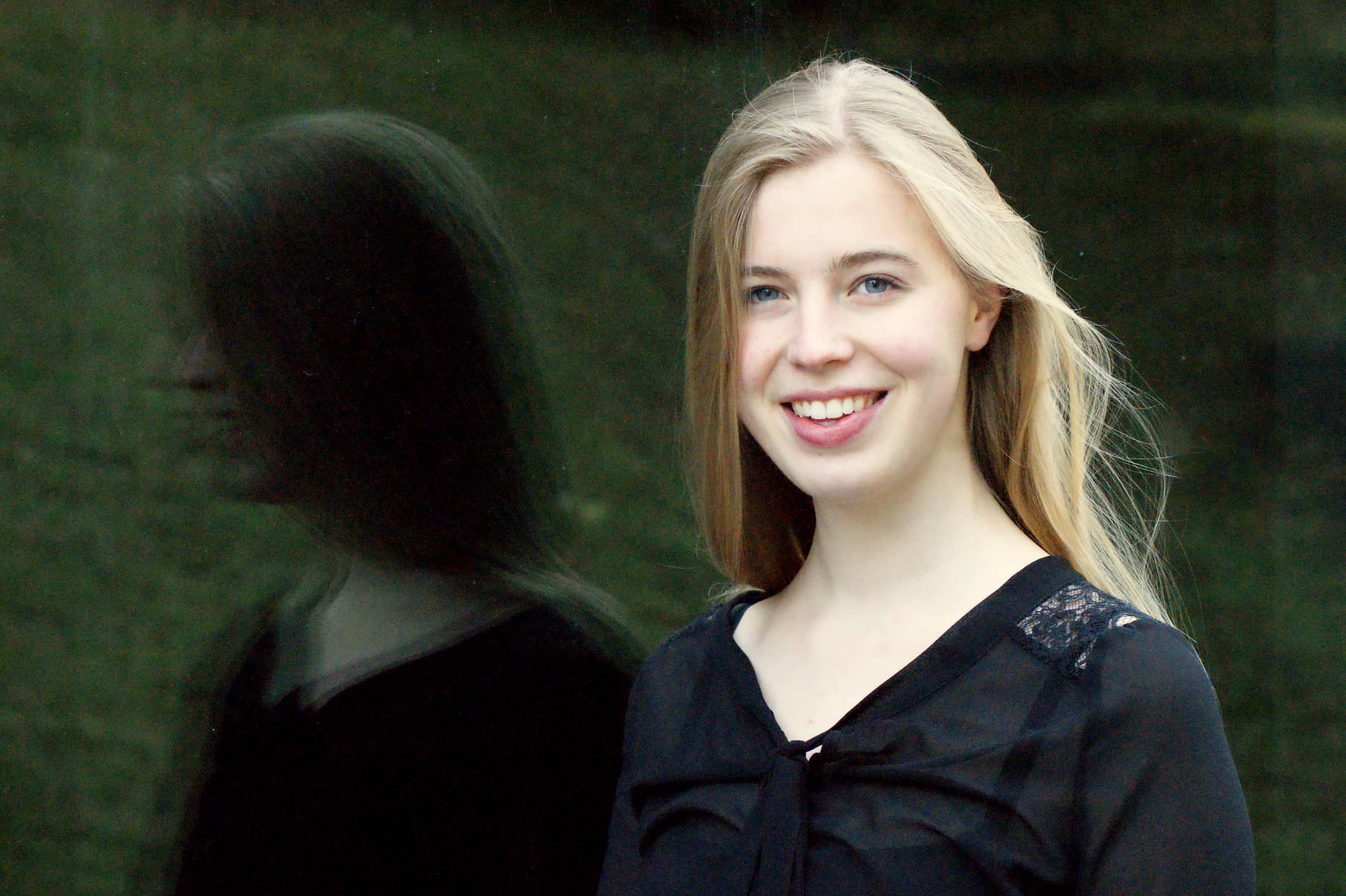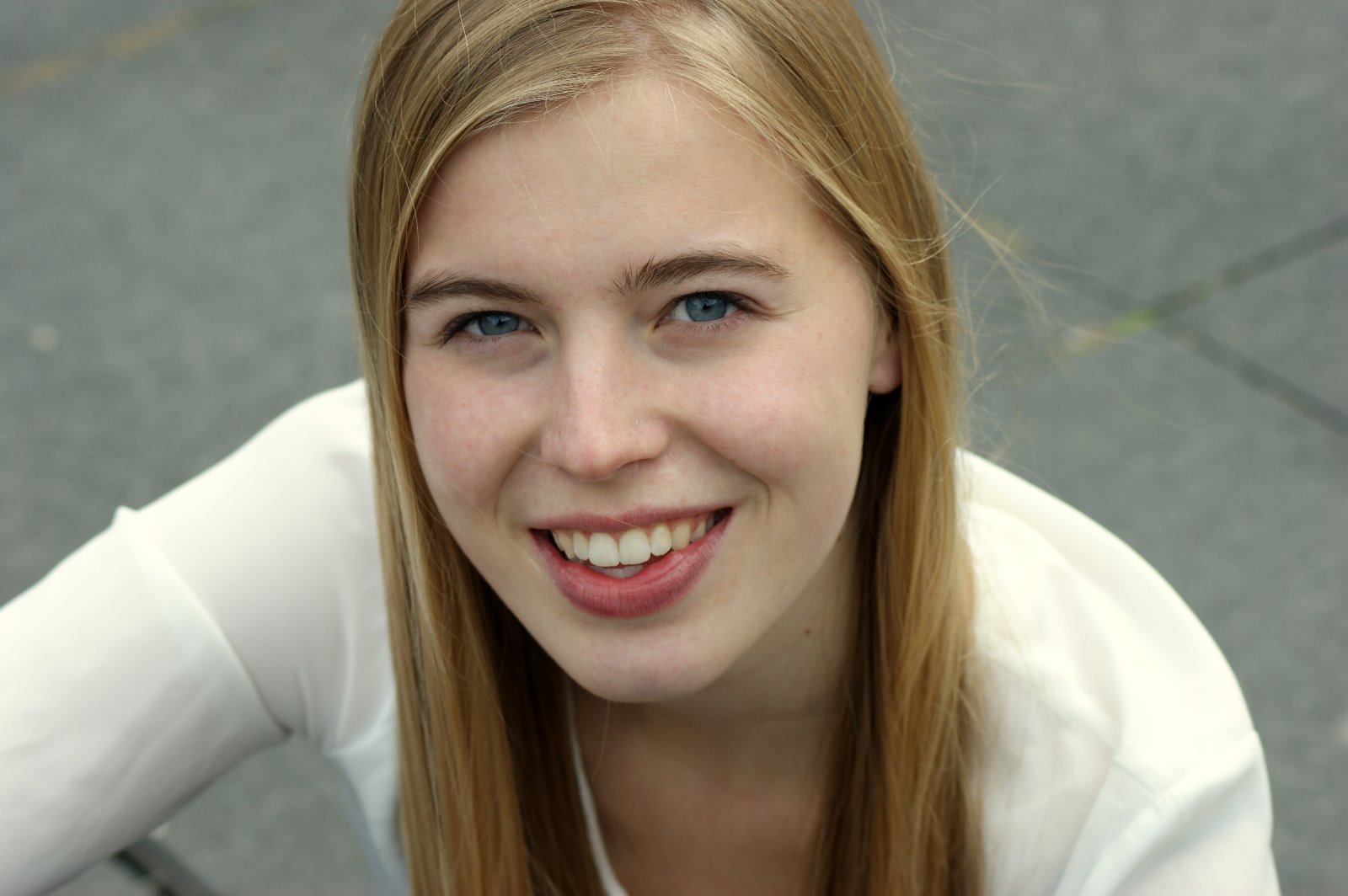 She is a prizewinner of the Northern Ireland International Organ Competition 2019 and also won a special prize at the organ competition in Neubrandenburg in 2021.
She collected artistic ideas in master classes with Martin Schmeding, Thomas Lennartz, Martin Lücker, Balazs Szabo, Christoph Bossert, Martin Sander, Andrew Dewar and Martin Baker as well as in classes with Prof. Gerhard Gnann and Lutz Brenner.
In addition to her concert activities and church music work, Julia Raasch studies economics at the Friedrich Schiller University in Jena.
There she works at the Chair of Accounting and holds tutorials.
She was awarded the 2020 Franz Liszt Prize by the HfM Weimar for high artistic achievements and her special social commitment.
In her free time, Julia Raasch is involved in youth work and regularly accompanies voluntary free time as a leader and team leader. She speaks German, English, French and is also learning Spanish and Swedish.